Impact Of Covid-19 On Beauty Salon In India
In this article today we will talk about the impact of Covid-19 in which the beauty industry has suffered and how long will it take him to get out of this problem. The market size of beauty industry at present is about $950 million and in the next 4 years, the beauty industry in India, projected to be worth $20 billion by 2025.
As we know, a lot of people work in our beauty industry and most of our cosmetic companies and our beauty artists, makeup artists, hairstylists and suppliers working between them are all circles broken down at the moment. Lets we explain, what is the impact of Covid-19 on the Beauty Industry is.
Covid-19 The Biggest Drawback - Here we are talking about the Indian Beauty Industry, the impact of Covid-19 is the highest in the world here because of a time when a complete lockdown for the beauty business. Any kind of business in India is designed in such a way that the same business owner has to do something for it because the government here cannot do any kind of help and this is our biggest drawback.
The biggest impact of this Covid-19 epidemic is that no shops are opening and the supply of all cosmetic items is completely stopped. In such a situation, customers can't come to the shop and no one can go home and give beauty services.
This is a big problem because many people live through this business so many people have started taking it to the online platform where he gives home beauty tips to others and talks to them about different products. So that he/she can do his job online at home. After a long time, the industry will be back to work in its entirety way, but in the present times, there are a lot of problems for the industry to function.
Get Image from dare2compete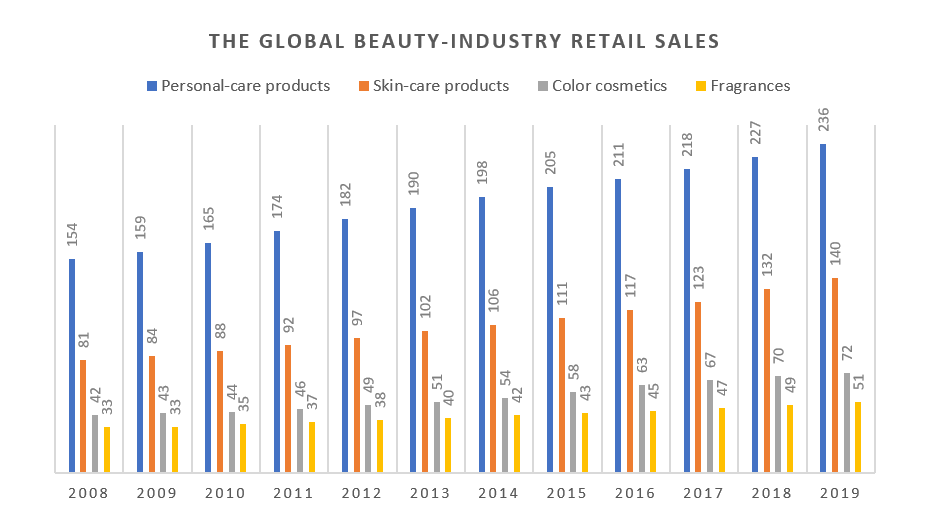 Totally Shutdown for Beauty Business - The beauty industry is a service-based industry where more services benefit from the product and when the service itself is completely stopped in this way, it would not be correct to evaluate it as the present.
And at the time of this lockdown, beauty artists who are forced to work, if they have to work, they have to spend a lot of money for their precautions as soon as the PPE kit is sanitiser and do their job with all the precautions.

It is time to save ourselves and save our family and society, But in India, our business provides us money for the basic needs of our lives, it is also important to do so. That is why this epidemic has created a lot of problems in India, from man's food to everything.

The lockdown led to beauty parlours and salons shutting down. During the covid-19 pandemic, salon Work from home and when lack of different events i.e. marriage function, seminar, business event, and other social function, that meant lesser business for the salons. that means the beauty business is totally shut down during the covid-19 pandemic.
"India's Beauty and personal care market is expected to touch $10 billion by 2021 growing at an annual rate of 5-6%, according to a report by the Indian Beauty & Hygiene Association. However, most beauty and wellness businesses including salons, spas and barber shops, fall in the SME category." By Saumya Tewari
Get image from livemint
"The future of the beauty industry has got a digital push with the pandemic but it might not be enough for a behavioural change." By businessinsider
At the moment, we need a community that will help each other and contribute to saving us in this beauty industry.
Thank you for reading this article.